Expensive materials, professional personnel and maximum attention to detail when fulfilling orders of any volume are just some of our "stronger suits" compared to our foreign colleagues
Our factory manufactures various styles of single-breasted and double-breasted jackets in various fits: classic, slim and skinny with notched, peak or shawl lapels.
The jackets are made with lining. Depending on the style, they can have side or center vents, a different arrangement of welts (parallel to the bottom of the jacket or inclined) or flap pockets, a shortened lining
Types of materials for suits
Pure wool
Depending on how the wool yarn is made, fabric manufacturers have the opportunity to produce both "super" thin woolen fabrics for men's suits in the summer collections – "Cool Wool" – and warmer winter versions.
Woolen fabric is considered to be a durable, ergonomic and deformation resistant material for men's suits. It is breathable, it retains its shape and lasts longer than other natural fibers.
Wool is cool even in summer. It is more comfortable than a mixture of cotton, linen and silk. The more pleasant the material is to the touch, the higher is its quality. The highest quality and most expensive woolen fabrics include suit materials marked "Super".
Sewing a men's suit from such fabrics is the cherished dream of many connoisseurs of such clothes.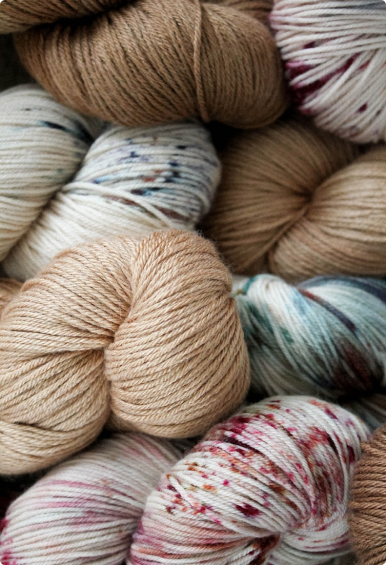 Wool mixture
Wool mixture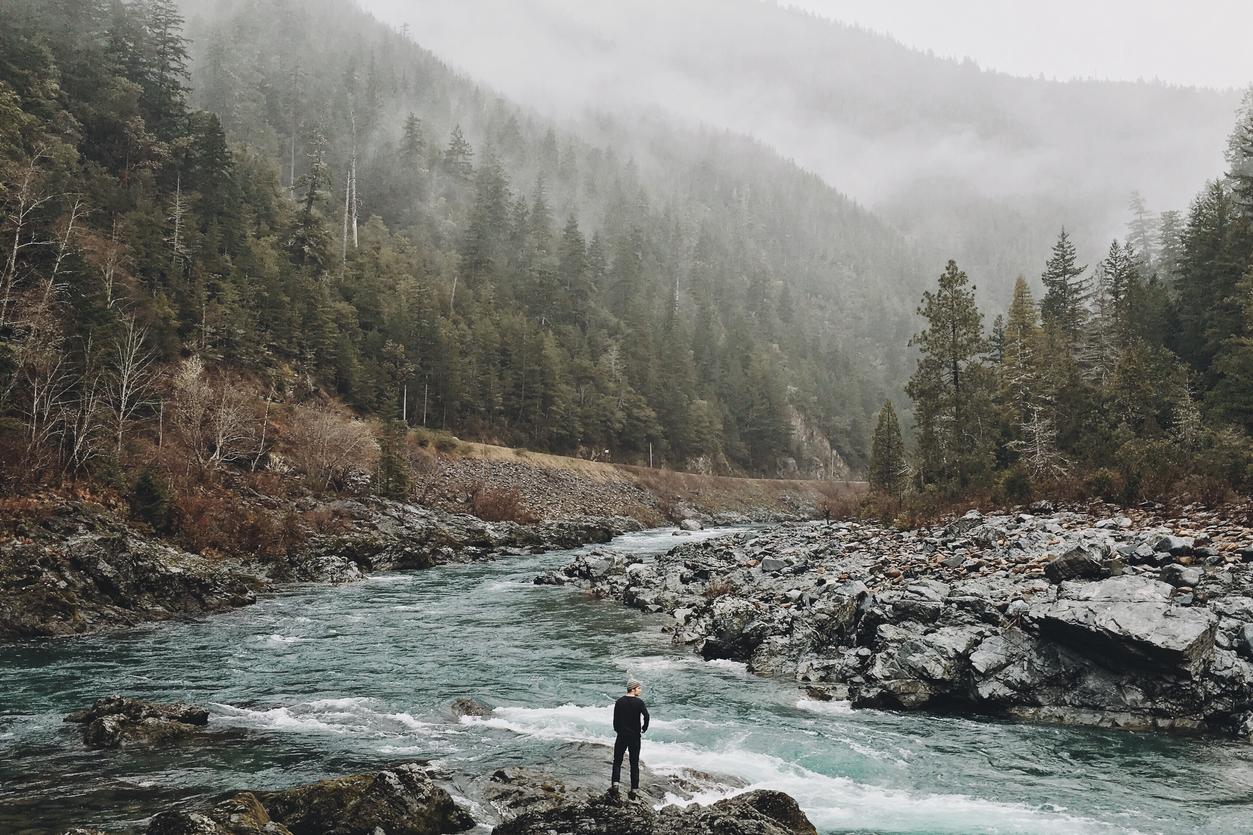 Additional elements of the suit
Lining materials also play an important role in men's suits. The lining made of pure viscose allows you to feel comfortable no matter the temperature fluctuations, it is hygroscopic, easily absorbs high body moisture.
In addition, in men's suits, various textile and haberdashery products are used: a corsage tape, a combined bodice, a tape for the bottom of pants, a tape for a hanger, zippers, hooks and loops, buttons, shoulder pads.
The Garment company "Sudar" is very attentive to the sewing of a man's suit. All the details and nuances are taken into account by our tailors and designers, in order to provide customers with wholesale and retail products of the highest quality.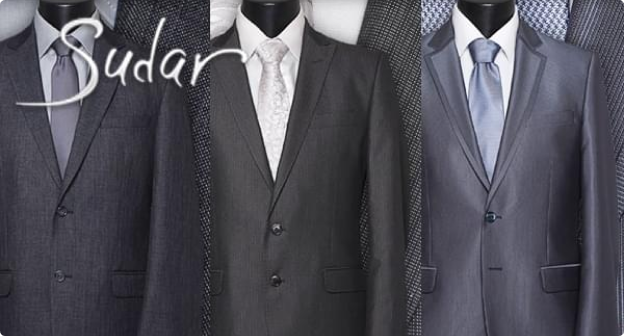 Cooperation
The factory provides a full range of services for the development and production of classic clothing both per the client's model range and per the existing model range of the enterprise